My birthday is in just over 2 weeks and I can tell that C is stressed about what to get me. He's been talking about it since August (!) but apparently has never gotten to a concrete idea.
So to make things easier on him, I heard on the radio that Les Miserables is playing in Minneapolis in December, so I told him to just get tickets for that and we'd go to dinner and have a nice night. And all seemed great. You could almost see the relief wash over him.
Until we looked at ticket prices. Man. For 2 tickets to a Friday or Saturday show, dinner out, and a babysitter, we're looking at a $300+ night! We can't afford that, birthday or not!
Back to the drawing board. For a while, C thought he would get me shoes, which I get. I mean, I need new work shoes, but the way I look at it, those are something I'm going to buy anyway. Shouldn't birthdays be about something I'd never buy for myself but want?
Then I heard on the radio again (It's 30-40 mins each way to work) that Aziz Ansari is doing a stand up show at Treasure Island Casino in a few weeks. Tickets are much more reasonable for this show and a night out should cost us less than $150 if we're smart about it. Plus, he likes Aziz too so it's really a date night for both of us and my birthday is the reason we get to go out.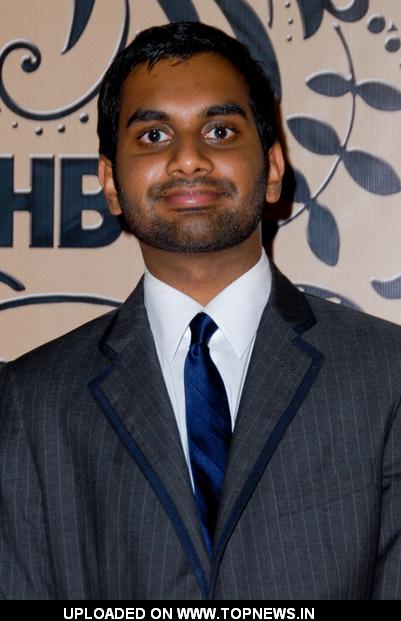 So yay! A night out, a ton of laughs, and all because I was born! Can't beat that!